General Suicide
on
December 18, 2014
at
12:10 am
After a brief two and a half week delay, here is a morsel of a strip to keep you guys going. The Epic Strip I promised is almost complete, but still a day or two to go before the last characters are added. It's a lot of work, honest. BMS supporters who are supporting us via Patreon already know how much detail is going into this upcoming strip as we've posted roughs, lineart and finished segments of the strip over on Patreon already. But the wait is nearly over and BMS will be rolling along on a regular update schedule once again.
Re: today's strip, I think it's an important observations. Han put in a word about Lando's space battle maneuver experience which helped get Lando the job as a general. Did Han know what he was doing all along and try to set Lando up for certain death? I'd like to think so. At least in BMS. 😉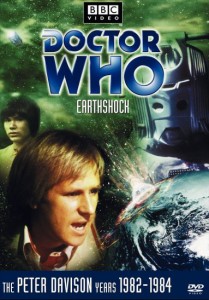 In the meantime I want to draw your attention to our efforts to raise money by selling my collection of Doctor Who DVDs. I will also be selling all sorts of other neat stuff, G.I. Joe, Dragon Ball Z, Prince Valiant, Hammer Horror movies, Star Wars Blu Rays. We need to raise as much as we can so maybe even if you're not interested, you might know someone who is. Please help us spread the word and point them to our eBay item listings here. I will be adding more DVDs later today and over the next few days. Still have a bunch I haven't had the time to add yet.
And importantly, if you haven't already, please consider purchasing a copy of our Children's picturebook, Hickory Hippo and the Snow Mystery. It's our first published work together as husband and wife and the story is suitable for any little kids in your family who like cute stuff, like an anthro hippopotamus that helps a snowman find his missing nose! So, check out the website and think about it.