Boussh vs Chewbacca
on
January 20, 2014
at
12:40 pm
After two months of fundraising, I have reached my GoFundMe goal! A deep and profound THANK YOU to every single friend who was able to contribute, and to those who could not, but gave me support and love. Though the battle goes on, this is a big boost psychologically with all the positivity and good vibes this campaign has generated. It helps me keep my head up… literally. Stupid neck.
Though we've made the original GoFundMe goal, we're also selling off a number of our action figure collections in our effort to raise as much as possible to cover medical expenses. I'm hoping it doesn't come down to me having to sell of my Star Wars collection and customs.
If you don't see anything you want on your shelf but would like to help out you can still contribute a donation via the GoFundMe page and help us exceed the original goal.
If you have friends who like Doctor Who, Street Fighter, Visionaries, Skeleton Warriors, G.I. Joe, then please stay tuned as more auctions are on the way. Please help share the links to the auctions if you know people who might be interested and willing to lend their support.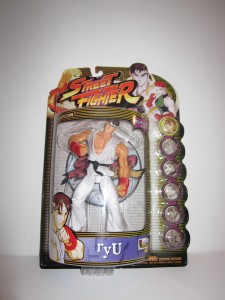 Street Fighter Alpha 3 Ryu MOC Action figure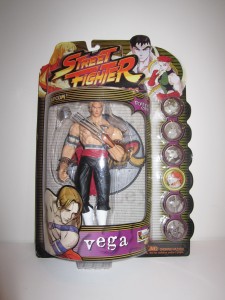 Street Fighter Alpha 3 Vega MOC Action Figure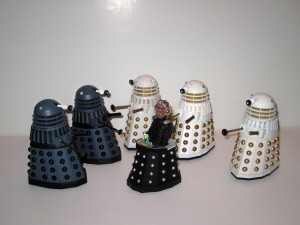 Custom Necros Dalek Army with Davros and Dalek Jailers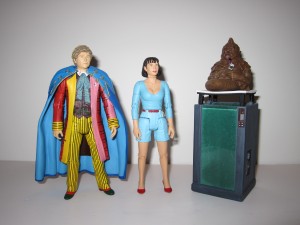 Necros 6th Doctor in Blue Cloak, with companion Peri and enemy Sil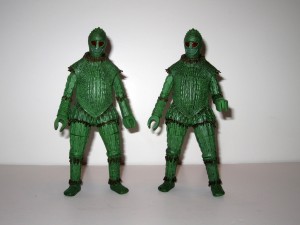 2x Ice Warriors from 2nd and 3rd Doctor Eras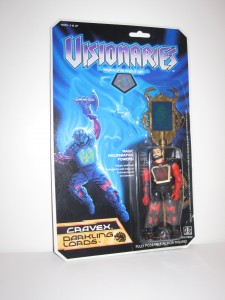 MOC Cravex from Visionaries Knights of the Magical Light, as voiced by 80s animation legend Chris Latta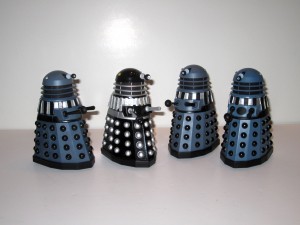 RENEGADE DALEK ARMY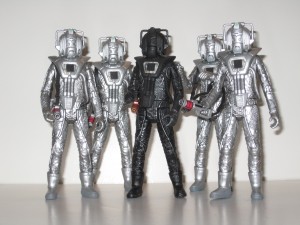 Earthshock Cyberman army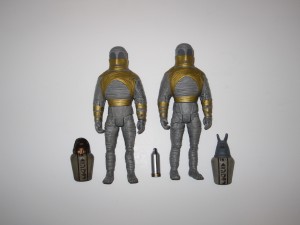 Pyramids of Mars Guardian Mummies