on
February 27, 2015
at
12:00 am
Ah, Ackbar! My apologies to all Chinese Elves out there. Ackbar's model of the universe is a lot smaller than the real thing.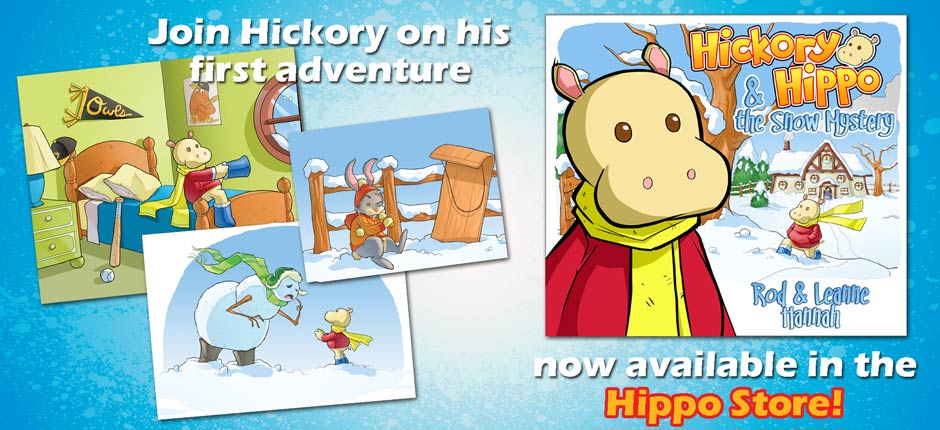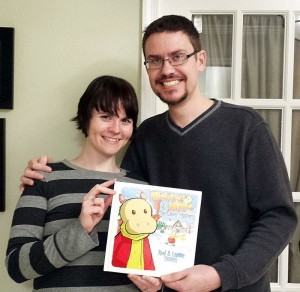 Have you picked up a copy of our new children's picture book, Hickory Hippo and the Snow Mystery? Please consider spoiling yourself, or any little ones in your life with a copy of this sweet little children's story. It's our first published work together as husband and wife and the story is suitable for any little kids in your family who like cute stuff, like an anthro hippopotamus that helps a snowman find his missing nose! Please take a look at our Hickory Hippo website and tell your friends.
Any readers who are Hindu? I'm looking for the best television / film adaptations of Hindu mythology and not sure where to start. Feel free to shoot me an email at bluemilkspecial at gmail dot com.