on
October 28, 2016
at
12:00 am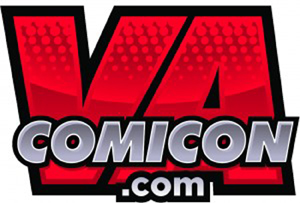 This Halloween weekend, come see us at Virginia Comic Con, at Richmond Raceway on Oct 29-30. This two day show will have plenty of attractions for the family and we will bring the Star Wars humor with us!
We will have our BMS Challenge Coins available for sale at the show. Come pick one up from us in person at Row 7, Table E. Click here for the floor plan.
Han Solo set #1 – 78 webcomic prints – signed + Han and Greedo pinup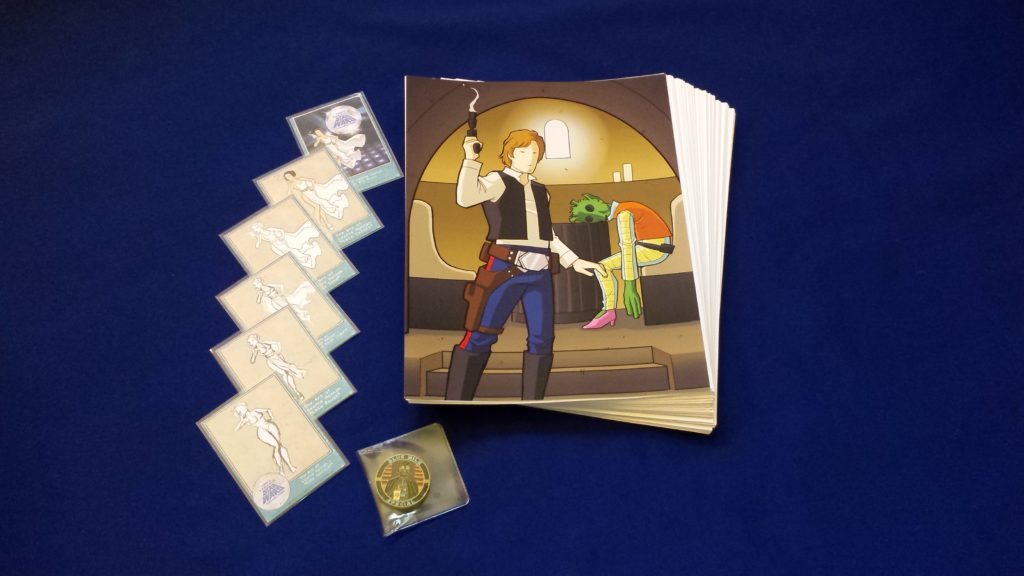 We are selling a massive complete set of Han Solo strips from the webcomic Blue Milk Special from 2009-2010. A one time opportunity to have all the Han Solo appearances in your collection. This set of BMS webcomic prints also includes a Han Solo and Greedo pinup on 8.5″x11″ photo paper. If you buy now, we will include an exclusive Leanne Hannah trading card set of 6 showing the illustration process for Disco Leia. See photos.
This set includes: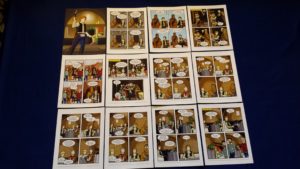 78 webcomic prints on 8.5″x11″ inch glossy photo paper (signed by the artists)
Han Solo and Greedo pinup on 8.5″x11″ photo paper.
Exclusive BMS Disco Leia – Art of Leanne Hannah complete trading card set of 6
BMS Challenge Coin
Free shipping in the USA.
These strips are free to read online, but never offered before in print.These one time printings will never be offered again and are from our personal collection.
Prints are on glossy photo paper 8.5×11″ inches and will be signed by the artists. This is from our personal collection and only one Blue Milk Special fan can own these, making these ideal for long time BMS fans and collectors of Star Wars obscuriana.
Funds raised from this auction are vital to the survival of the webcomic through maintenance costs as we approach the final stretch of the series. As the winner of this auction, know that you will not only own something unique, but you will have played a part in supporting this fan project.
Please consider supporting BMS, whether it's through buying one of these auctions, or donating via Patreon or GoFundMe. If you want to donate to us directly through Paypal, then here is the link.
If you subscribe to us through Patreon, you get to see the next set of strips early and get exclusive content. All money helps keep BMS going from the cost of the website to helping with my expensive monthly medical bills and health insurance. We can not publish BMS for sale as it is only a fan project, so we rely on fan support for the project's continuation.