on
May 26, 2015
at
12:00 am
It's an Imperial Mechanical Crewman, or as we call him, Scruffy, the Imperial Janitor. They're actually in Return of the Jedi. Don't believe me?…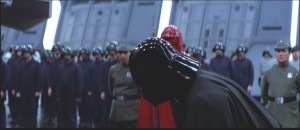 Click to enlarge.
Our Imperial Janitor is based on Charles Wright's "Scruffy" character which he cosplays as part of the 501st Legion. He's planning to paint the broom black and stick an Imperial logo on it. Should look snazzy! Imperial Janitors are there for all the basic operation needs of the Empire. From A/C repair, plumbing, and stocking the restrooms with vital supplies. Any military man will appreciate access to toilet paper and soap.
Today is Peter Cushing's birthday. So, if you feel like reminiscing, you can check out an old blog I wrote celebrating one of my greatest screen icons.
BLUE CRABS STAR WARS NIGHT 2015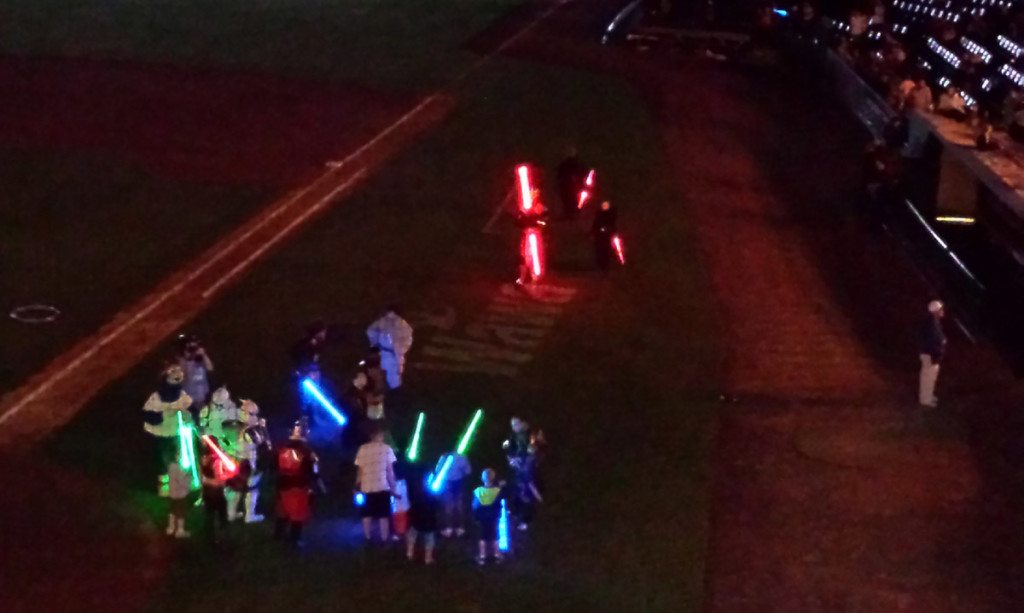 We had a great time at the Southern Maryland Blue Crabs game at Regency Stadium in Waldorf. Jedi Saber Combat put on an outstandingly choreographed lightsaber duel on the field, and the 501st Legion's Old Line Garrison brought smiles to families. If you have a baseball team in your region, check to see when they do a Star Wars night and make sure to check one out. They usually have fireworks at the end too (accompanied by the ROTJ celebration music). Personally, I would have preferred the "Nub nub" song. It would have been funnier.
AWESOME CON 2015
This Friday, Saturday and Sunday is Awesome Con DC (May 29 – 31, 2015) at the Washington Convention Center in Washington, DC.
Blue Milk Special (Rod and Leanne) will be at table SW7 (like Star Wars Episode VII) in the Star Wars section which is easy to find. Just walk in through the main entrance into the exhibit hall and SMACK BAM, all the Star Wars folks, including us, are on the right! So COME AND SEE US, damn it! If you're at the show and you miss us then you only have yourself to blame! Want a commission? Start thinking about it now!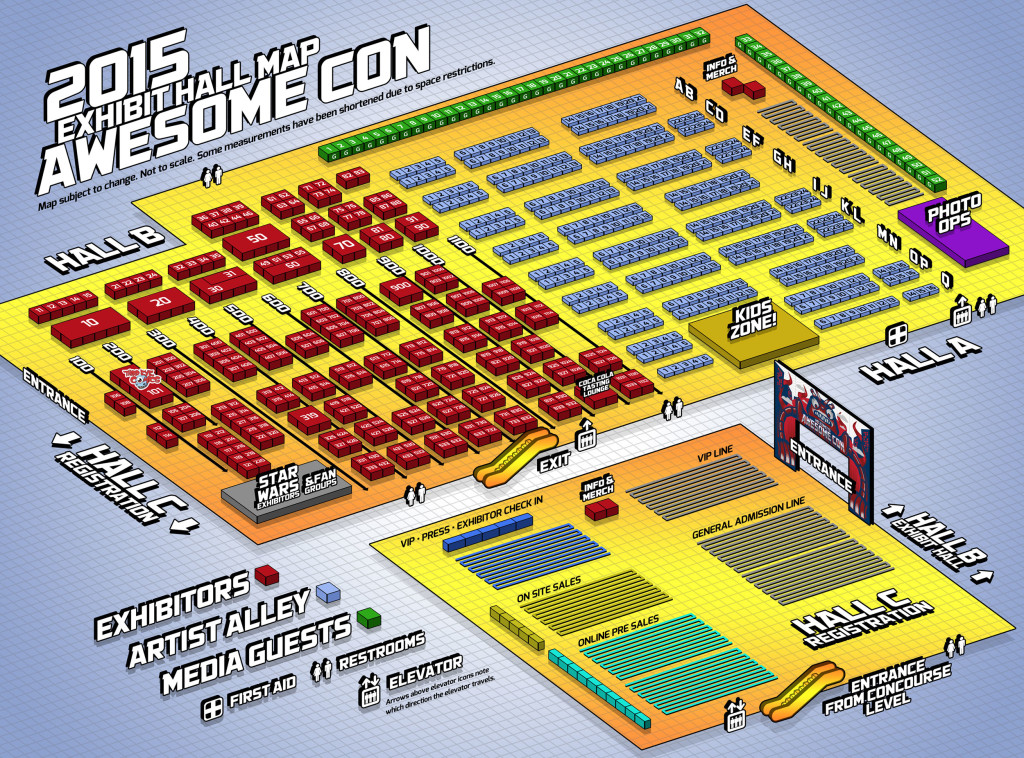 We're in the corner, man!