on
December 7, 2016
at
12:01 am
We would really love to sell these two exclusive sets of Blue Milk Special prints to raise money for the project. They are at a great price for a single print run limited to one each as they come from our own private collection. Money raised helps keep BMS going. Buy one, or both! We're throwing in all the sweetners we can think of. There must be some Han Solo and droids fans out there! Maybe even some BMS fans. 🙂 Oh, and don't forget about signing up to support us on Patreon where you can see the adventures of Biggs and Oola!
All Han Solo appearances from The Empire Strikes Back BMS parody

I am also selling our copies of droids related strips to help raise funds for BMS. The set is number 2 of 3, covering all of Threepio and Artoo Detoo's Empire Strikes Back appearances in the Blue Milk Special webcomic. That's a total of 59 strips on glossy 8.5×11 inch photo paper (signed by the Leanne and myself), plus a unique Hoth base pinup, a BMS challenge coin, and a set of Leanne Hannah Princess Leia art trading cards! Only one fan can ever own this set as it is the only one we will make.
Droids Set #2 (59 BMS webcomic prints signed + unique pinup

Daca Toys – Kronos / Skyfire Masterpiece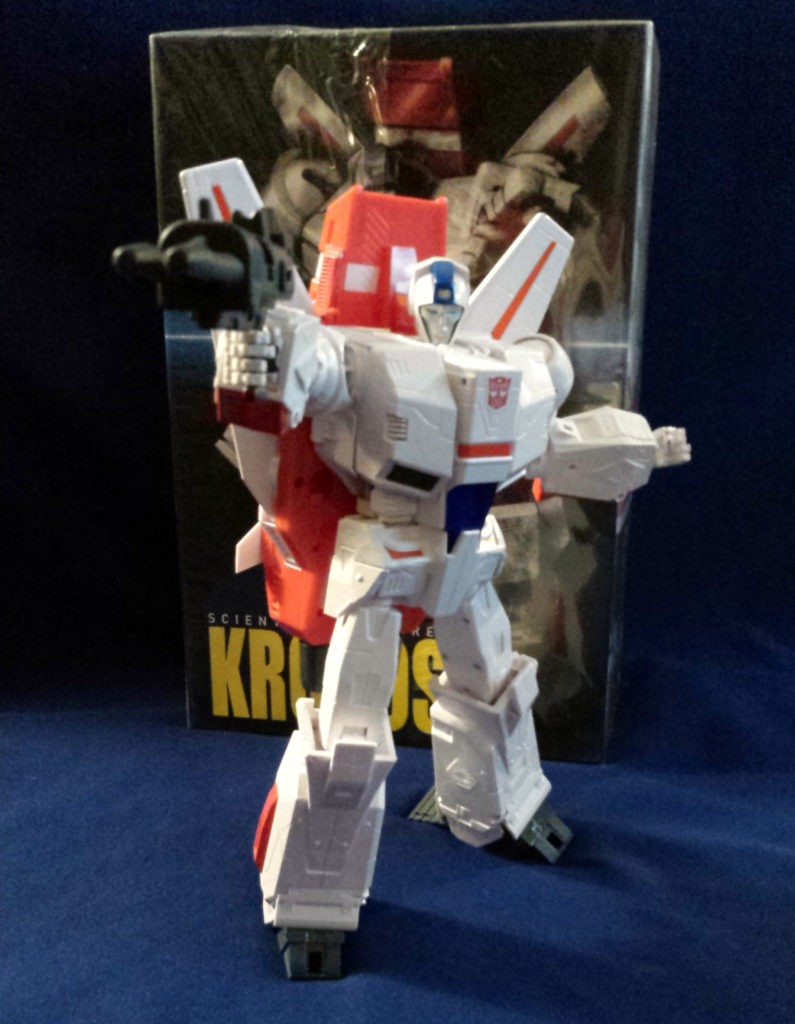 Please consider supporting BMS, whether it's through buying one of these auctions, or donating via Patreon or GoFundMe. If you want to donate to us directly through Paypal, then here is the link.
If you subscribe to us through Patreon, you get to see the next set of strips early and get exclusive content. All money helps keep BMS going from the cost of the website to helping with my expensive monthly medical bills and health insurance. We can not publish BMS for sale as it is only a fan project, so we rely on fan support for the project's continuation.