on
April 15, 2015
at
9:58 pm
One of the odd things about the Minbari in Babylon 5 is that in order to marry someone, you must spend the night watching the fiance sleep. Delenn springs this weird custom on a surprised Sheridan during the series and I always thought it was a little creepy. I'm just saying, if Leanne sat up watching me sleep all night, she'd see me with my mouth open and drooling on the pillow… not to mention my notoriously wild caveman bed head. Not sure I'd qualify for life partnership based on the Minbari Sleep Exam.
Hey! I am selling some super hot RARE Doctor Who and Aliens items on eBay. The Black & White First Doctor and Second Doctor comic convention exclusives that are so rare on eBay they might as well be extinct. Snatch this up, or make me an offer and help me out with my medical expenses by doing so. You'll feel great about yourself!
1st DOCTOR Who Exclusive B&W Action Figure William Hartnell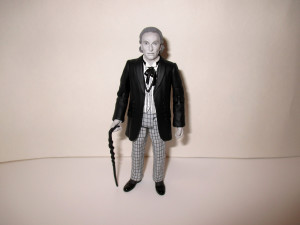 2nd DOCTOR Who Exclusive B&W Action Figure Patrick Troughton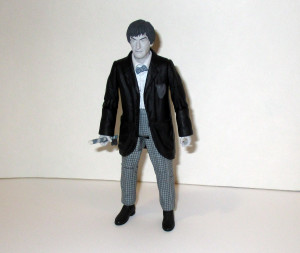 I also have some Aliens odds and ends left that you, or someone you know, might appreciate owning. Oh and a Paul McGann 8th Doctor. Yay!
8th DOCTOR Who Paul McGann Action Figure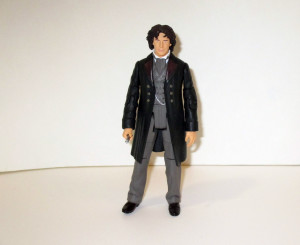 ALIEN AVP + HICKS DRAKE parts SNAP KIT Aliens vs Predator action figures lot