Not Luke
on
January 13, 2014
at
12:00 am
There were quite a few requests and hopeful comments for a daring rescue, and so we obliged! We do listen to the readers, even if it means a potential spin off sequel showing the misadventures of this supposedly deceased duo.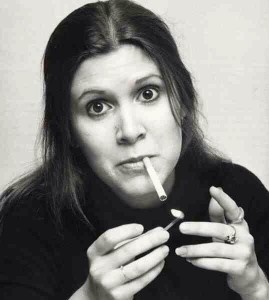 I will be selling a number of items on eBay, starting Friday 17th. I have been fundraising to help pay medical expenses using GoFundMe and I hope to boost the effort by clearing some of my action figure collections from our shelves at the house. While I'm hanging onto my Star Wars stuff for now, I have a number of Doctor Who action figures and customs that would make any collector's shelf the envy of their peers. So, if you are interested in helping support me and spoiling yourself in the process, then please check back this Friday to see the first wave of auctions.
Also, all the support I can get in sharing the links to those auctions will be of enormous help. It's tough parting with items that have nostalgic value or an investment in time like my Dalek customs. However, our financial need is more urgent than my day dreaming right now.
In the meantime, check out Peter Mayhew's Twitter account where he has been posting a collection of rare Star Wars photos! Here's the Yahoo News story about it.